product categories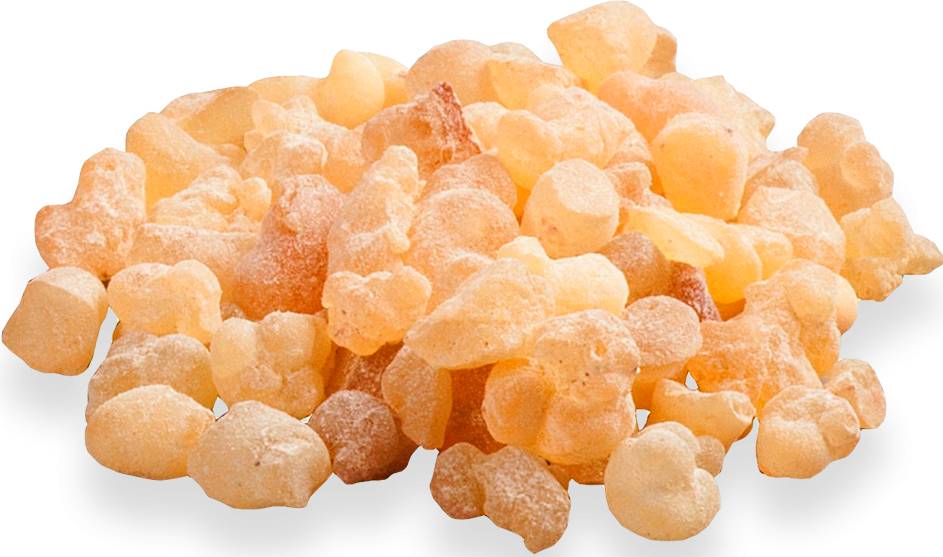 resins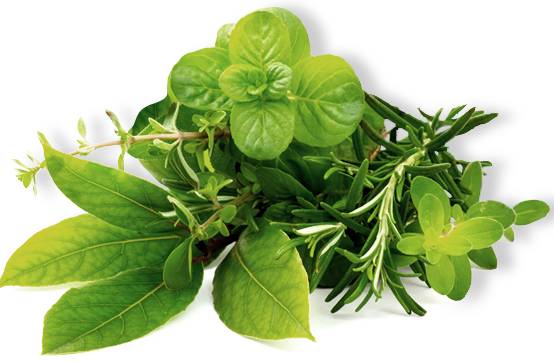 herbs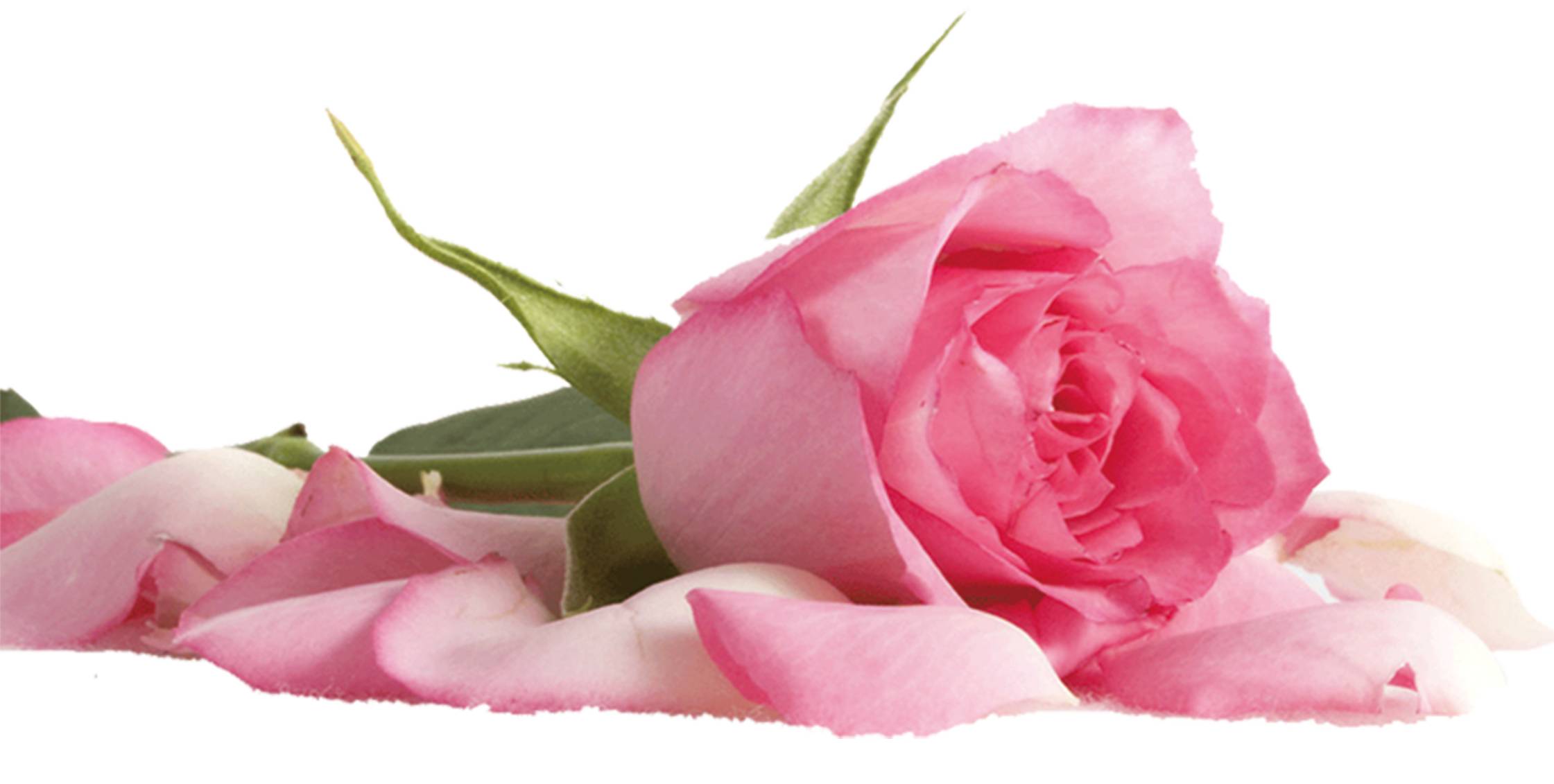 flowers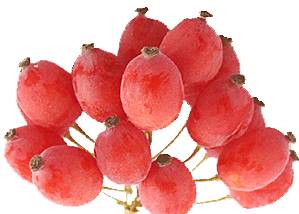 shrubs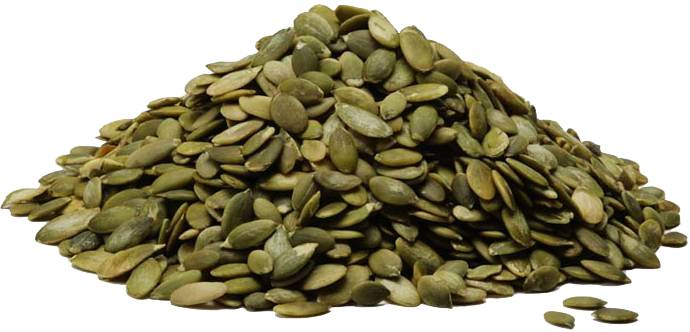 seeds
About the designer
OK this site is designed by me idk wether its beautiful or ugly but i did my best :) here we go then. how are you ? are you well ? how was your day ?
Newsletter Signup Form
To get notify about our latest posts just fill the fotm below.